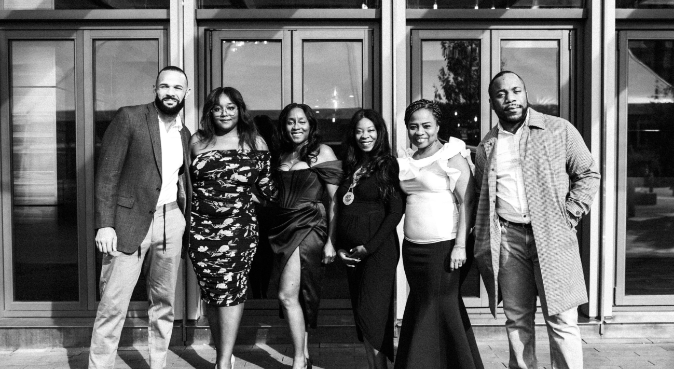 About Us
The Black Business Association is the premier organization supporting Black entrepreneurs and businesses in BC. With a pulse on the needs of the community, the BBABC delivers impactful support services to bolster businesses and their leaders. A strong focus on operation capacity building is the BBABC's mission to develop sustainable businesses that will support generational wealth building in the community.
Our Team
Dedicated and unapologetically passionate about supporting and servicing the Black community. The BBABC team leads with excellence and sets the bar for greatness amongst it's peers.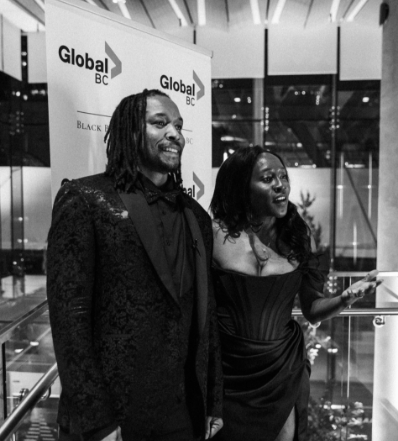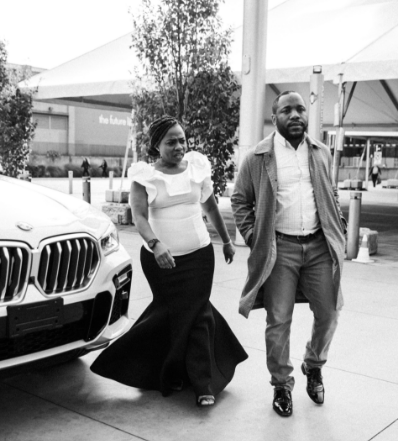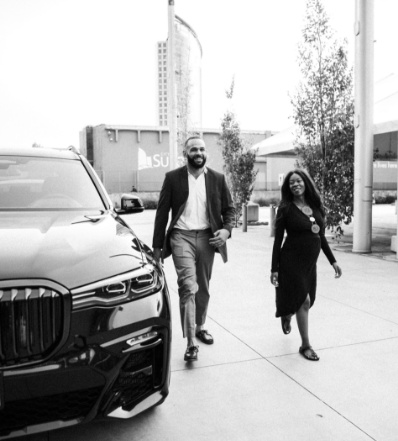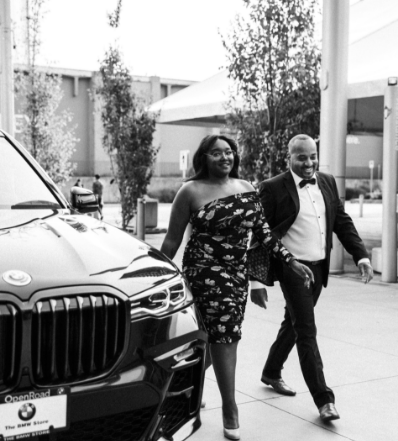 Our History
Born out of adversity and need, the BBABC was created to help businesses navigate through the challenges of the pandemic.  We empower entrepreneurs and businesses with the tools they need to be sustainable long into the future.
Vision/Mission
To create a thriving sustainable business ecosystem for our small business community.
Interested In Entering?
Get in reach and submit an entry form!